Current information:
Although the volcano stopped working in December, Puerto Naos is unfortunately still evacuated. If the situation does not improve by autumn, there is fortunately a plan B for the bike station: From October we will then work together with the friendly Magic Bike station in Los Llanos. This means that most of our bikes will be available for rental and almost all tours can be offered as usual. A big thank you to Holger from Magic Bike for giving us the great opportunity to work on La Palma again!
We would be very happy to explore the island with you on the great trails and slopes. And we hope for a "normal" season without any viruses or spitting volcanoes.
Just send us an enquiry by email to info@bike-station.de, via our booking form or by phone/WhatsApp on +34635304581.
We look forward to seeing you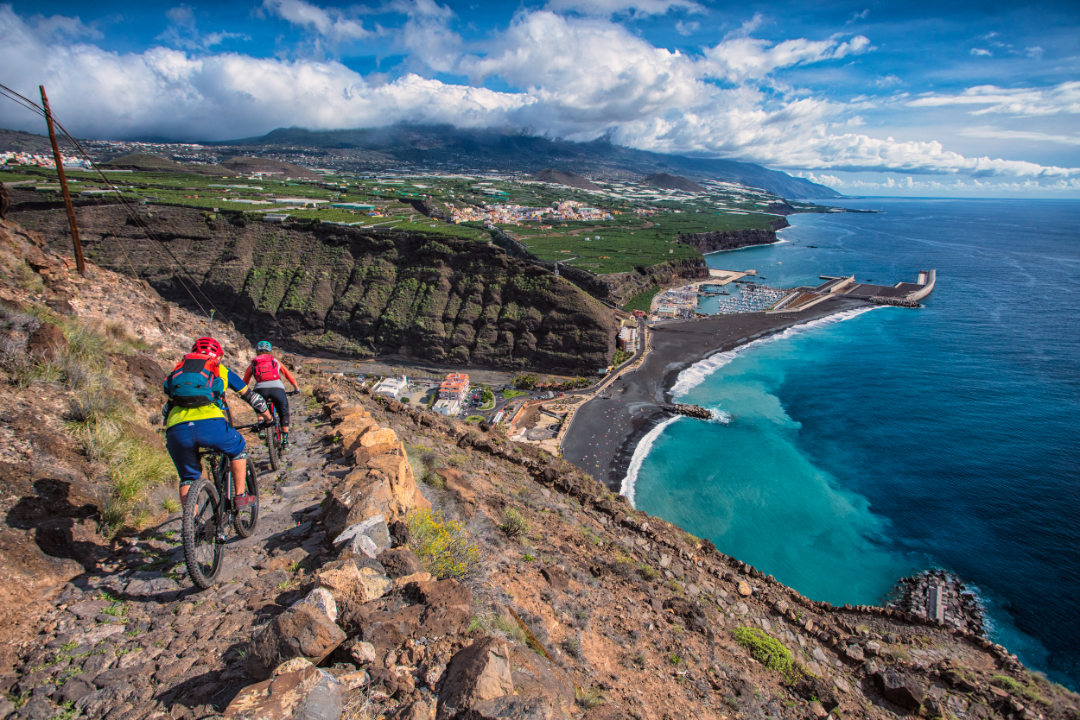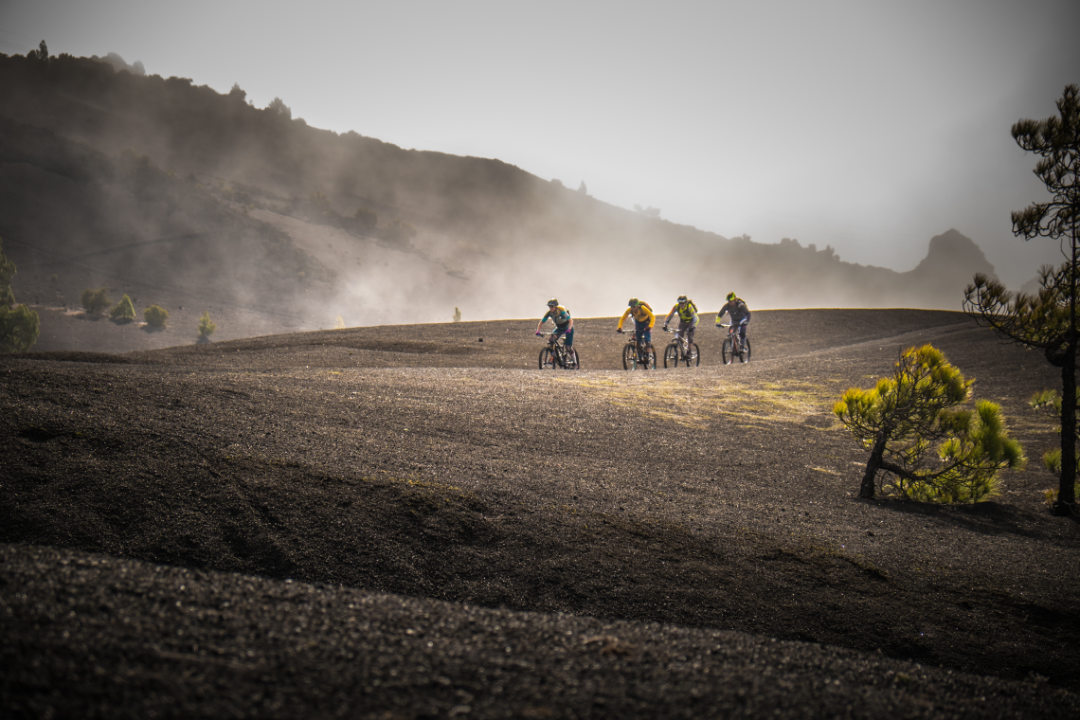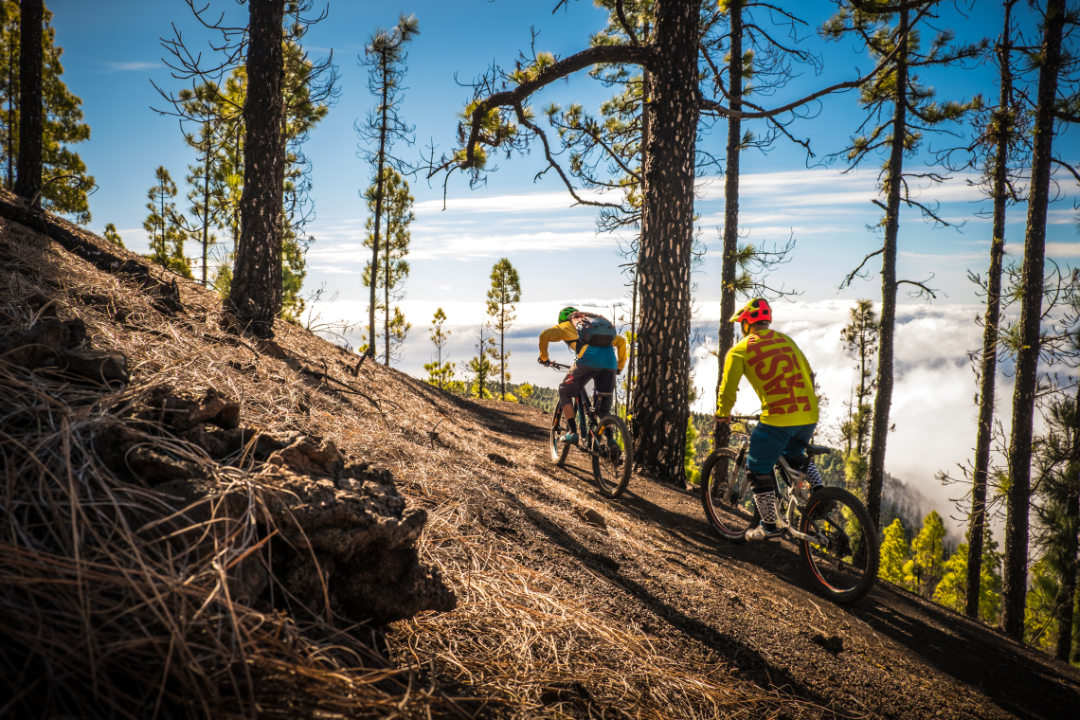 HASTA LUEGO AND SALUDOS FROM ISLA BONITA
The team of the Bikestation La Palma